A simple script that takes a selection of helpers, or any object really, and applies a path constraint to them in relation to the selected spline. It then applies the appropriate wire parameters so that all the helpers are 'driven' by the first helper, like a train engine and its cars. I find it useful for creating vehicles with treads.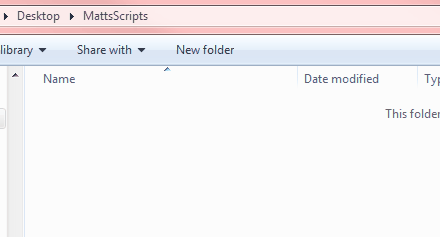 Saves a dated and versioned file in a parallel 'archive' folder alongside the original max file in this format:
originalMaxFileName_YYYY-MM-DD_VV.max
The date is derived from the system time, and the version is determined from previous versions. As of now it can only handle up to 99 versions of the same file. Used in situations where you may want to save several working files to avoid loss of data or corruption while working on delicate files, while also allowing you to 'Save...' in the usual manor to the same max file, so you don't break your pipeline.
Creates a simple white box with a black border based on the size of the current user selection. It then also creates text inside the box that shows that particular selections coordinates from top left of the document, as well as the selection's dimensions.